Do you think that words are important?
How dull would poetry be without playing with words?
What do you think makes a difference between a good and a bad book?
To me, it's the way the words are put together and the way the message is conveyed ...
On the other hand ...
... isolated words, words on their own, without a context ... they mean (almost) nothing.
Children cannot do much with isolated words; cannot write poetry, cannot write a text, cannot make a meaningful conversation ... What they can do is memorise words by heart ... and, because they are not embedded into anything meaningful, soon forget them.
Words need to be put together in a message, to be of some use. Of course, for forming a message, some grammar knowledge is required.
Grammar, however, is an abstract concept that children's brains, due to their developmental stage, cannot yet comprehend. That is why traditional young language teaching teaches words and hopes that later in their lives they may still remember some.
In traditional language teaching children ...
... play games - to memorise isolated words;
... fill-in worksheets - to memorise, write, connect, circle
isolated words;
... listen to their teachers - to recognise
isolated words;
... write -
isolated words;
... and sometimes, they play a dialogue or fill-in worksheets with some random structures, like: I've got..., My favourite ..., I like ...
In traditional teaching, we're addressing children's
memorisation and repetition.
But, that is not what language was invented for, is it?
Words can mislead if taught isolated.
Words have different meanings according to the context, teaching them isolated can lead to some confusion ...
Why are you feeling blue?


(Oh, but isn't blue the colour of my T-shirt and your car?)
No room for me on this bench.
(Which one, a bathroom or a kitchen?)
Context matters. Very much.
What if we changed the focus of our language teaching to its basic meaning
... communication. We can do this with young children, too. Even when teaching a foreign language.
All we need to do is give a context (through a content), address children's way of understanding and apply the skills children can use and understand (and at the same time develop them even more). Thus, we build children's neurology of learning, which is the core foundations for later academic learning.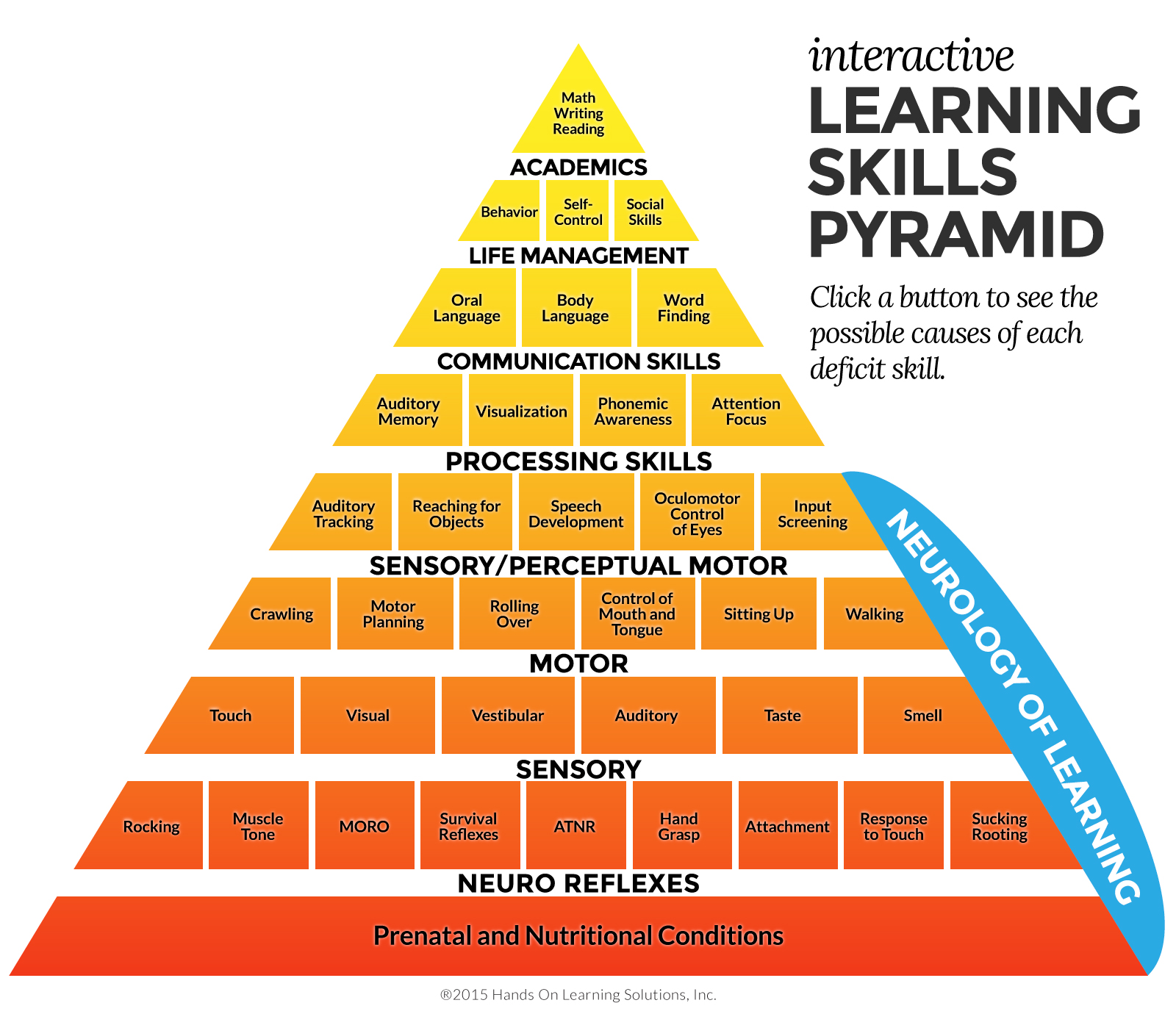 Actually, we don't teach the language. Do we?
Not directly.
In modern ways of teaching, like CLIL, CBI, PBA (which is CBI for young learners), language is used to explain subject matter (content). Language is not the primary subject of learning.
CLIL's subject matter is one or two school subjects (let's say math and biology).
CBI uses a target language to teach the subject matter at specific studies (for example, mechanics are taught how to mend a car in English). With young learners, using
the PBA
, the content is a story from a picture book

.
The toughest challenge in traditional YFLL concept of perception is changing the habit of thinking in topics and rather focusing on the message instead. We don't teach clothes, toys, colours, numbers ... We use varied topics to convey a message.
Like:
Mary is hiking in a red pullover because it's chilly and rainy out in the forest. (See the topics? action, colours, weather, temperature, nature ... in one single sentence.)
Different topics have to be embedded in a message and with them the words in their use. This way, the language is introduced in its function.
That's why the PBA uses picture books (a story) - to convey a message (through storytelling; and through its process develops listening strategies).
That's why the
PBA uses
gap-fill oriented and gamified social activities, based on the story the children create through a process called doodling.
Today
, a bunny (or some other animal) wants to sleep. First the bunny
chooses a yellow deckchair (a chest, a wardrobe ...) to sleep in.
But, on this windy (or sunny, or foggy) day,
his friends (mum, dad, aunt ...) decide to surprise her/him. The bunny doesn't know
a mouse (a dog, the mum) is hiding in a wardrobe (under the stairs ...) ...
It is the children who decide what vocabulary is relevant for their story. What the teacher does is pre-arranges an open plot in which the children can freely choose the words they fancy.
No divided topics, see?
Of course, at one point, the children need to learn some language (words).
When their stories are created, we use the children's chosen vocabulary and tailor it into gap-fill oriented and gamified social activities. Through them, we use (and at the same time further develop) motor, sensory and social skills to teach the children how to communicate.
And, as far as I have managed to see how the majority of the games are used in the classroom, social games are apparently quite a challenge for the teachers when they want to address the communication. Too often, the games end up repeating and memorising isolated words.
It's rather challenging to tailor a gap-fill activity, where communication takes place if a teacher's objective is the words and not the message. (How to approach communication through games is practised at the workshop Social Games (SLO) (GB))
The communication is created when the narrator of the game is the teacher, whereas the child fills-in only the missing word(s).
Children may not know 15 animals and 20 items of clothing, because we gave them the story with only relevant details according to the relevant situation. This way children know which words need to be used and how. (But through the process learn how and where to find some other words.)
Teaching the use of the language.
To wrap the use of the language, the children present the story with the help of some pictures. They 'poster read' the story ...
This is a story about a hedgehog and his house.
On a windy day, the wind whooshes the hedgehog's house away. Poor hedgehog is
sad and cold.
Luckily, he has some clothes. He puts on a cap ...
Teaching through content avoids situations where children say; 'Oh, do I still need to know toys? I've already been graded for that ...' (It's what topic-divided approach with its focus on isolated words does.)
Teaching through content does not focus on isolated words but on the message. So the children remember the message which sticks in their brains ... they don't even consider the PBA as learning.
I

t's better to know a few words from a mixed-topic theme (story-like) and do something with them then to know 100 words and have them locked somewhere, waiting to be forgotten.
And one other thing is also very important; w
e cannot expect from children to put words together and compose a text if they have never been introduced to one first.
But, I've always been doing it traditionally. It's the only way I know ...
I feel you. I have been there. It's not easy to change our habits and beliefs. Tradition has its impact. To break it, we need to plug up the courage and become independent learners ourselves first.
Then, everything gets easier.
Want to share your thoughts?
You're welcome to comment below.